In honor of Mark's birthday
Posting these lovely gifs I borrowed from people..they're too perfect!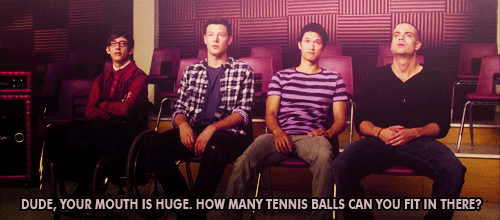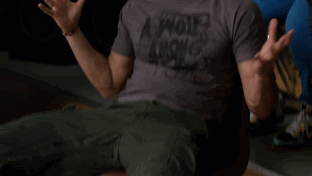 It's a good day today..fanfics updated and GAH I need a Chord message to Mark ASAP!
Please enjoy my icon too..it's so amazing!
I will be listening to my favorite Sallingstreet song when I pick up my daughter later..FRIDAY!